Promote prevention, evaluation and treatment of patients with rheumatic or congenital heart disease.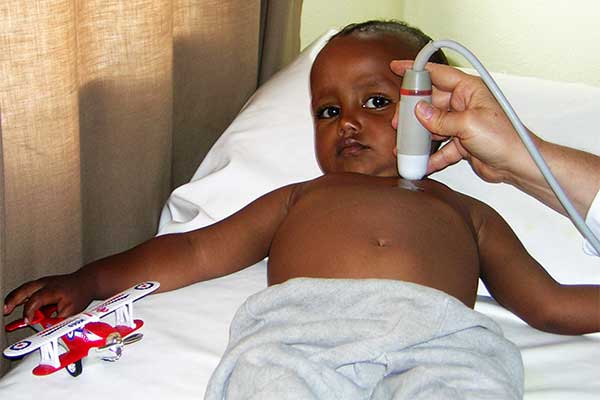 Day care centre, with the goal to provide a space for orphaned children and improve the quality of their life offering them education, nutrition and sanitation.
CARDIOLOGY TRAINING ETHIOPIA
Ensure the cardiology training of medical and nursing staff. Thus, training is a key foundation element that characterized the activities lead by the association.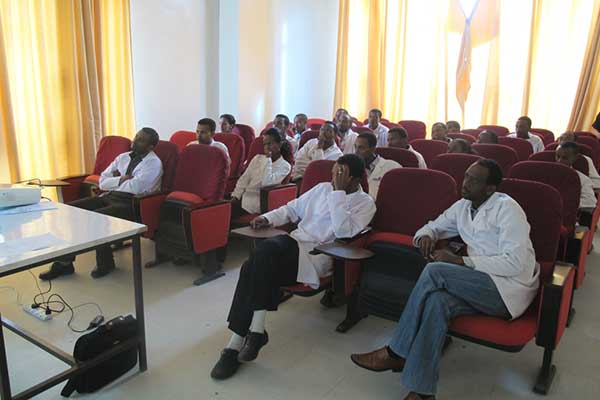 Promotion and organization of meetings between families of patients affected by cardiomyopathies and medical experts in order to broaden and disseminate the knowledge related to these diseases.